​Meseuro
The World of ideas, as Plato reminds us, can be a better World.
A World where problems find unexpeted solutions, therefore even more welcome.
Political and economic scenarios
The reality examined with authority starting from facts
What will be the global economic growth in 2019? Starting from the forecasts of the United Nations we can draw the economic map of this year and find out what countries are growing and why in the world.
read more
The so-called spazzacorrotti law equates in Italy political parties with foundations.
read more
Made in Italy stands out in the world as a brand of excellence. It is well know globally for food, fashion and design, but there are many other areas of excellence Italy is building on, such as technology, medicine, robotics, and many more.
read more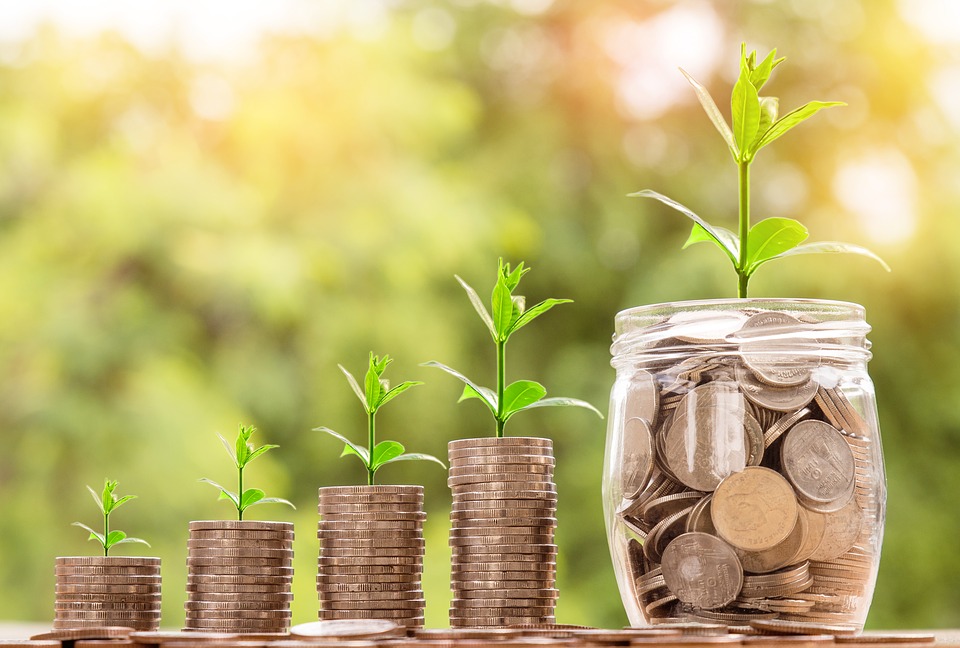 The multiannual financial framework ensures the orderly evolution of the expenses of the Union within the limits of its own resources over a period of five years at least. The MFF 2021-2027 faces new changes and it will have different consequences in European Countries. What are the reactions? And what will happen in Italy?
read more
The universal basic income is a periodic cash payment unconditionally delivered to all citizens without economic requirements. Sikkim is experimenting it starting from 2022 and it will become the fist state in India guaranteeing every one of its residents a basic salary.
read more
Digital transformation changed society, work and personal relationships. Digital businesses are growing, and that is also because the taxation for online businesses is more advantageous and less penalizing than for traditional business companies.
read more
Geopolitics
Analysis of geographical factors influencing the world balance
No-deal Brexit, also called hard Brexit, will happen in case of no agreement about UK leaving Europe. This would be the worst scenario, meaning UK will leave in a According to analysts, UK will end up leaving the country in a disorderly manner, which will not protect the UK's access to free trade with other European countries. But there will be consequences for Europe and Italy too.
read more
The effects of a Brexit agreement will affect European economies. Some of them will suffer from a drop in individual GDP: for example, Italy would experience a change of -0.1% if there will be an agreement, and -0.25 in case of failure.
read more