Strategic consulting, institutional relations and research activities aimed at defining geopolitical and economic risk scenarios.
Since our foundation, we have been committed with dedication and enthusiasm to offer our clients tailor-made services that produce the desired objectives.
Strategic consulting
We support our clients in developing effective institutional relations strategies to establish a direct and consolidated relationship with the public decision maker.
Center for International Studies
We carry out research projects, studies and publications and organize training moments, seminars and conferences to illustrate geopolitical scenarios having the Mediterranean as a point of view.
Institutional Relations
We help governments and institutions foster quality relationships with other states and especially with European institutions.
From experience to excellence.
With an excellent level of service, the same that distinguishes us in our approach to international relations, we work with major communication and public relations groups, companies, and private and public organizations providing them with strategic solutions with respect to complex issues.
Our team's experience enables us to provide all the expertise needed to fine-tune strategic solutions and products, to provide analysis on geopolitical and industrial scenarios, to support organizations in seeking investments and applications for funding provided by the European Union, and to deal with public affairs at the international level. Method, expertise, and valuable experience are made available for competitive projects, successful interventions, and decisive solutions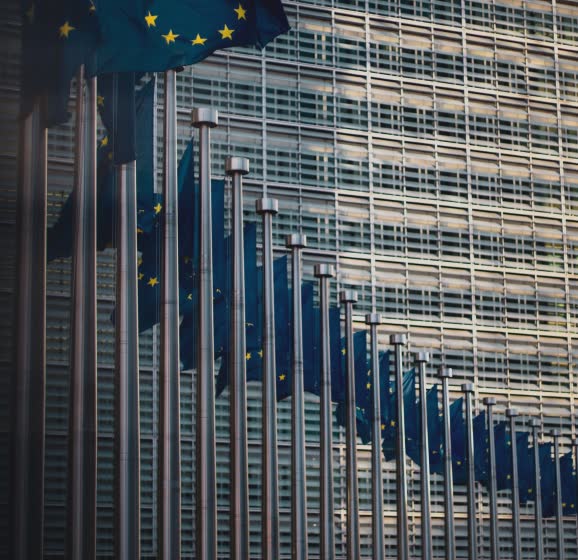 Center Studies for Europe
Since its foundation, Meseuro has been giving voice to the socio-economic and cultural needs of the European population, with particular reference to the southern Mediterranean area, through the constant implementation and dissemination of research projects, studies and publications and the organization of training moments, seminars and conferences. With the participation of leading experts in the field, stakeholders and representatives of institutions, the seminars and conferences promoted by Meseuro constitute concrete opportunities for analysis, confrontation and training on social, economic and geopolitical issues, laying prerequisites for possible strategic solutions on the basis of the comparison of the expertise brought to bear.
We start with an a profound study of the geopolitical context and social and economic factors to get an adequate view of the scenario in which our clients move.
We support our clients in having valuable relationships with key figures in institutions, thus having the opportunity to communicate their views to decisive stakeholders who can provide solutions.